Top-up via Mobile Card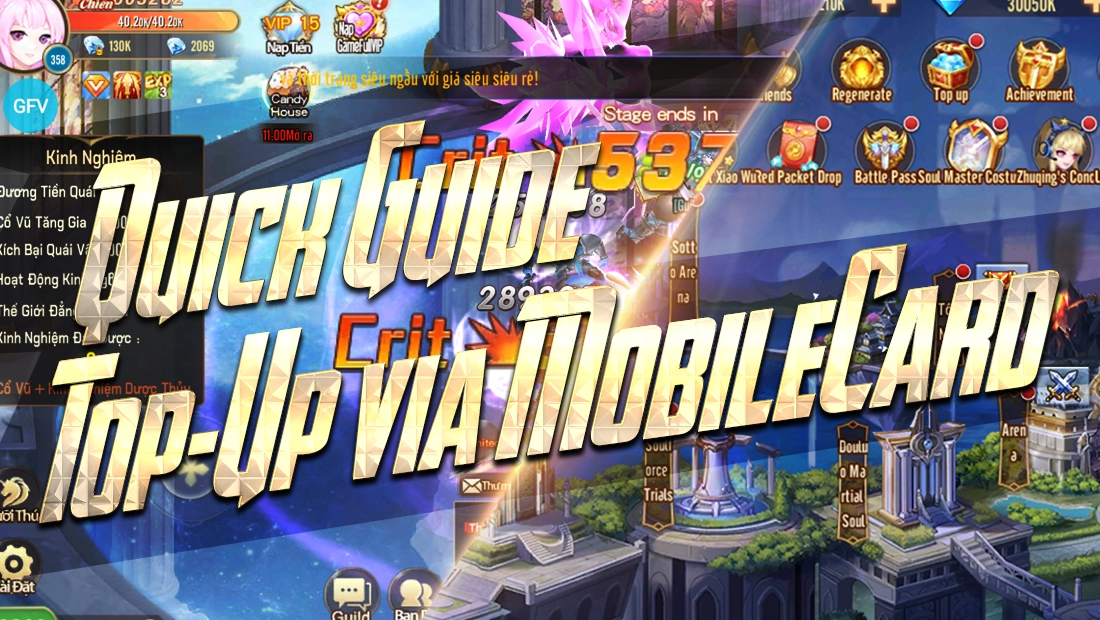 Hello,
GameFullVIP supports "PayPal" and "Mobile CARD" top-up! This tutorial is only for "Mobile Card"!
If you cannot top-up via PayPal, we have an alternative method: "Vietnam Mobile Card".
+ Top-up via Paypal (get 10~35% extra COIN):
en.gamefullvip.com/userinfo/paypal.html
+ Top-up via Mobile Card (no promotion):
en.gamefullvip.com/userinfo/paymentcard.html
-------------
1. How it work? 
- In our portal, it supports all Vietnam mobile cards. List below: 
+ ZING (VINAGAME) (TOP1 priority)
+ VietnamMobile (TOP2 priority)
+ VINAPHONE
+ MOBIFONE
+ VIETTEL
Exchange rate:
$2 = 40.000 COINs = 130.000 diamonds 
(basic ratio)
2. Where and how do I find these cards? 
- Offgamers.com, SEAGM.com or any "digital game store" in your country! 
- The advantage of this method is that it doesn't require VISA or Mastercards! You can buy it with your local bank account!
For example:
a. SEAGM.com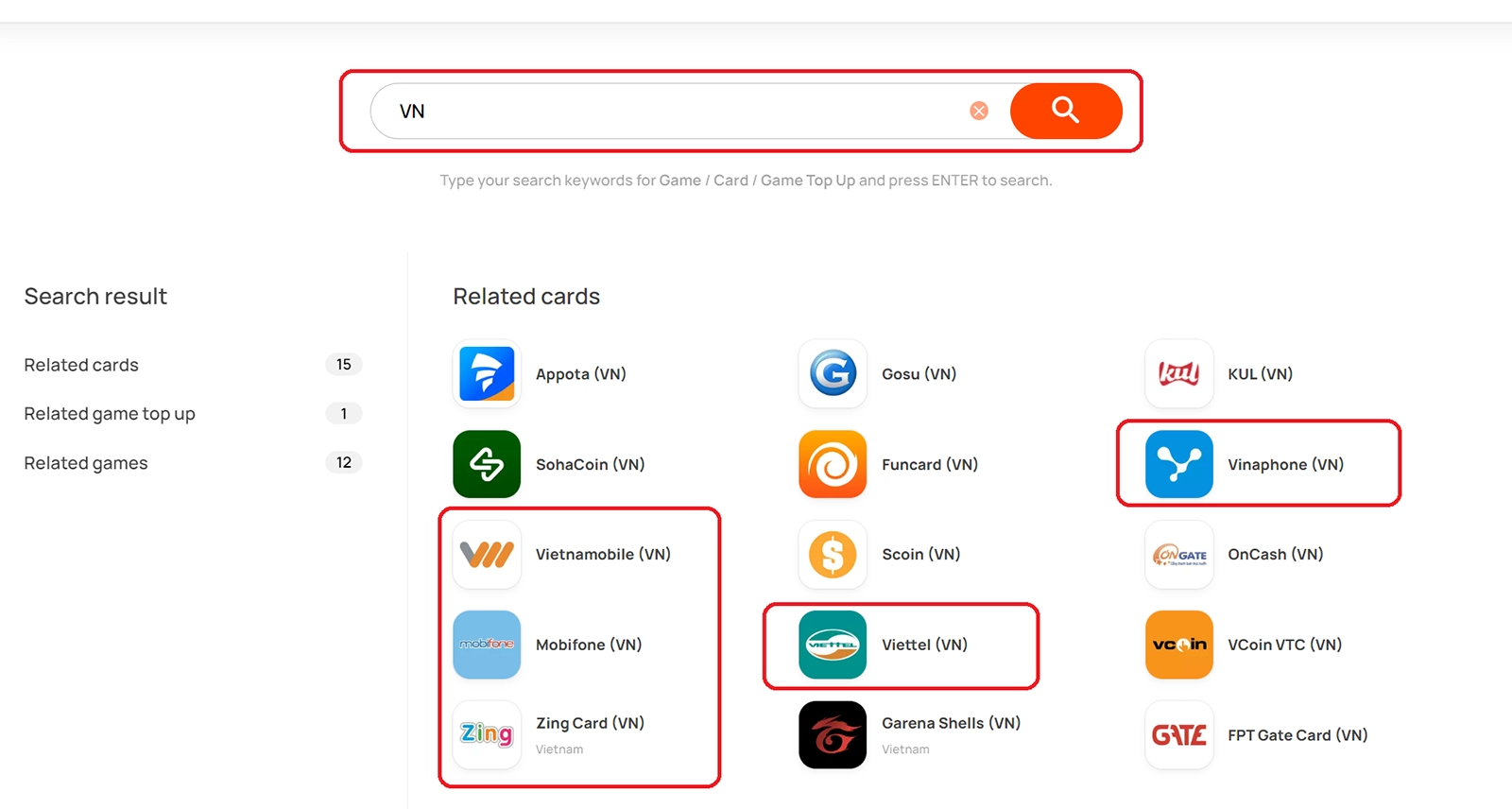 b. Offgames.com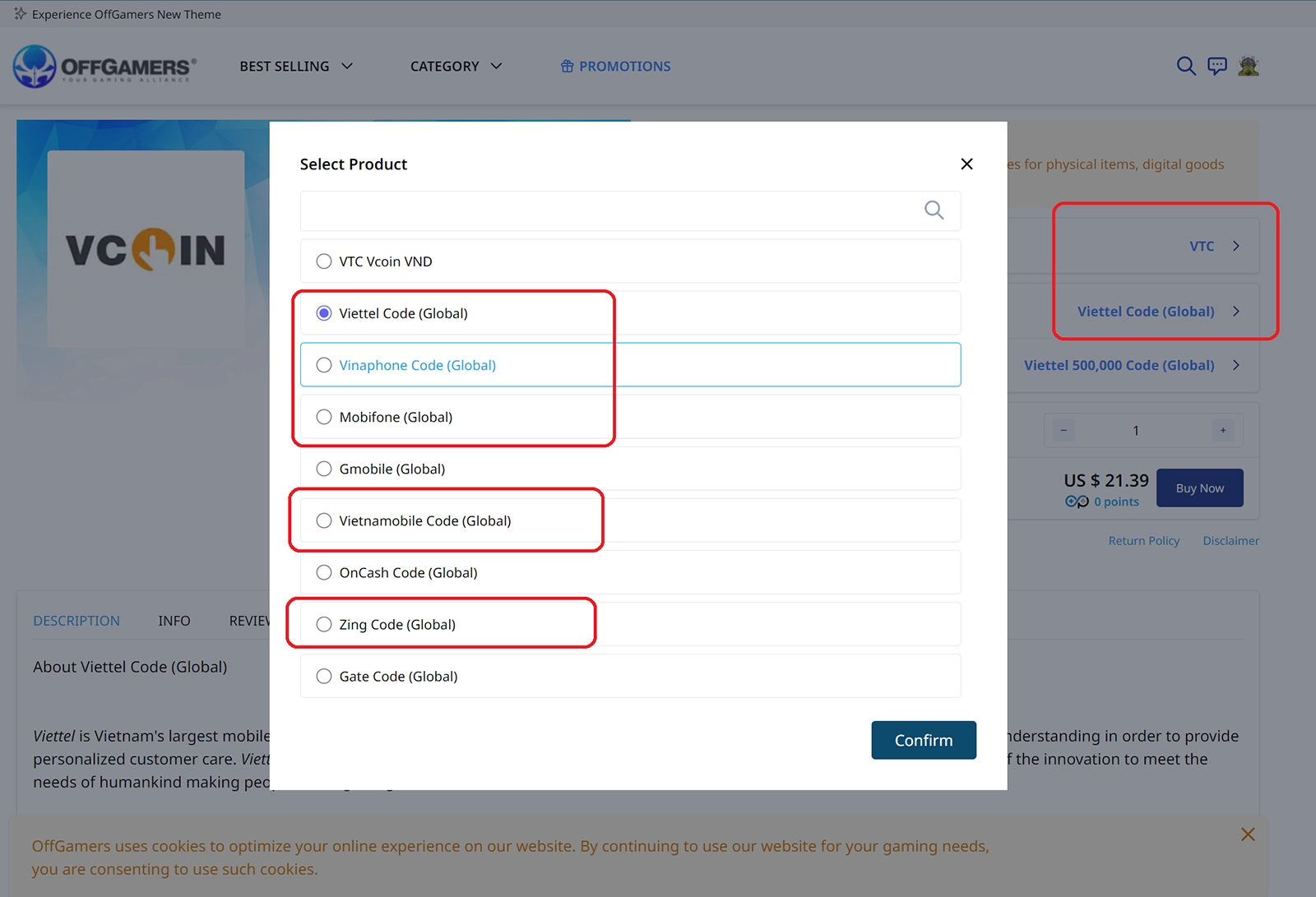 After that, please choose "Retrieve" to get the Serial number (Card No) and Pin code (if you buy via SEAGM). Sometime, you must wait for verification!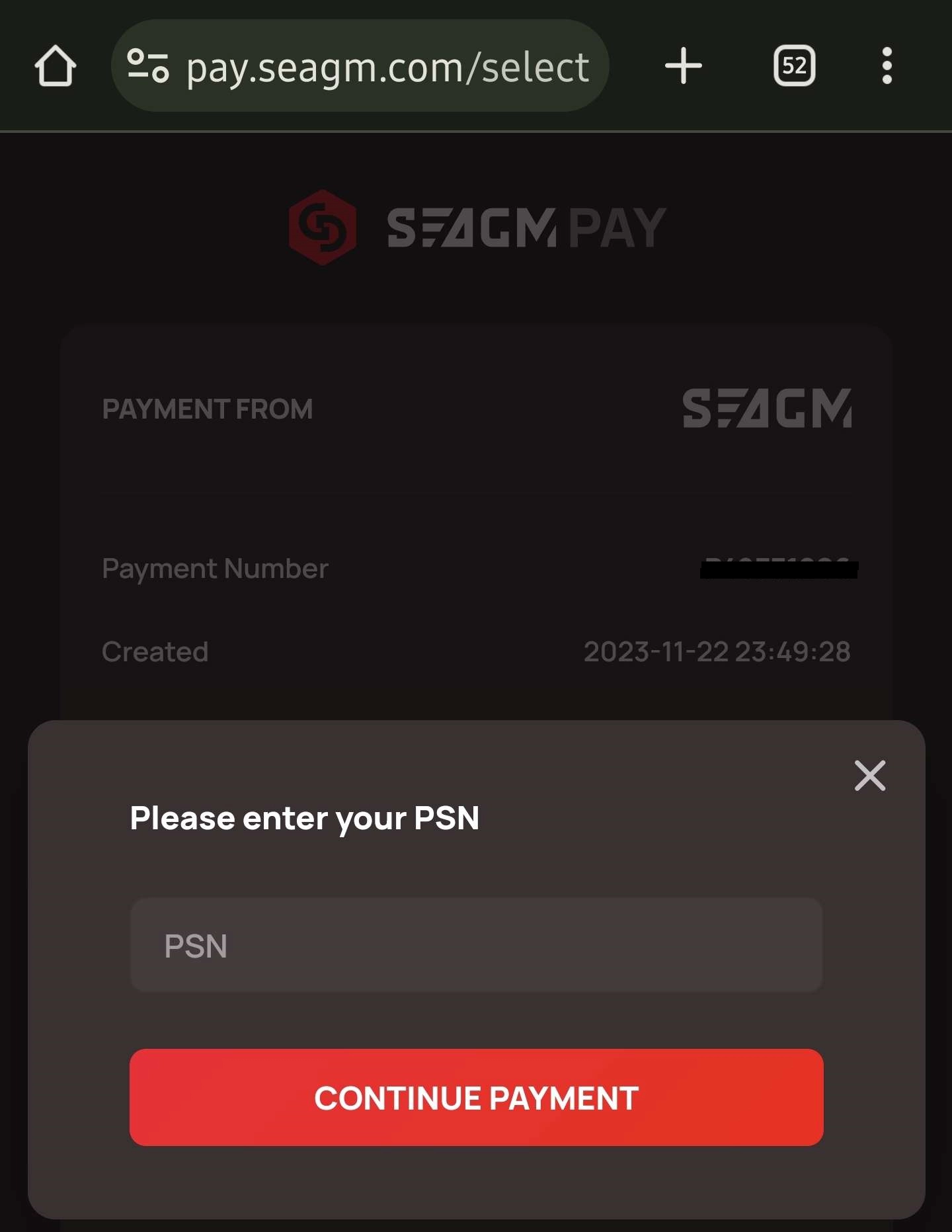 3. How do I top up my account and transfer COIN into the game?
- First step, go to en.gamefullvip.com/userinfo/paymentcard.html
- Then input all the information (the VALUE must exactly match), and wait a few minutes!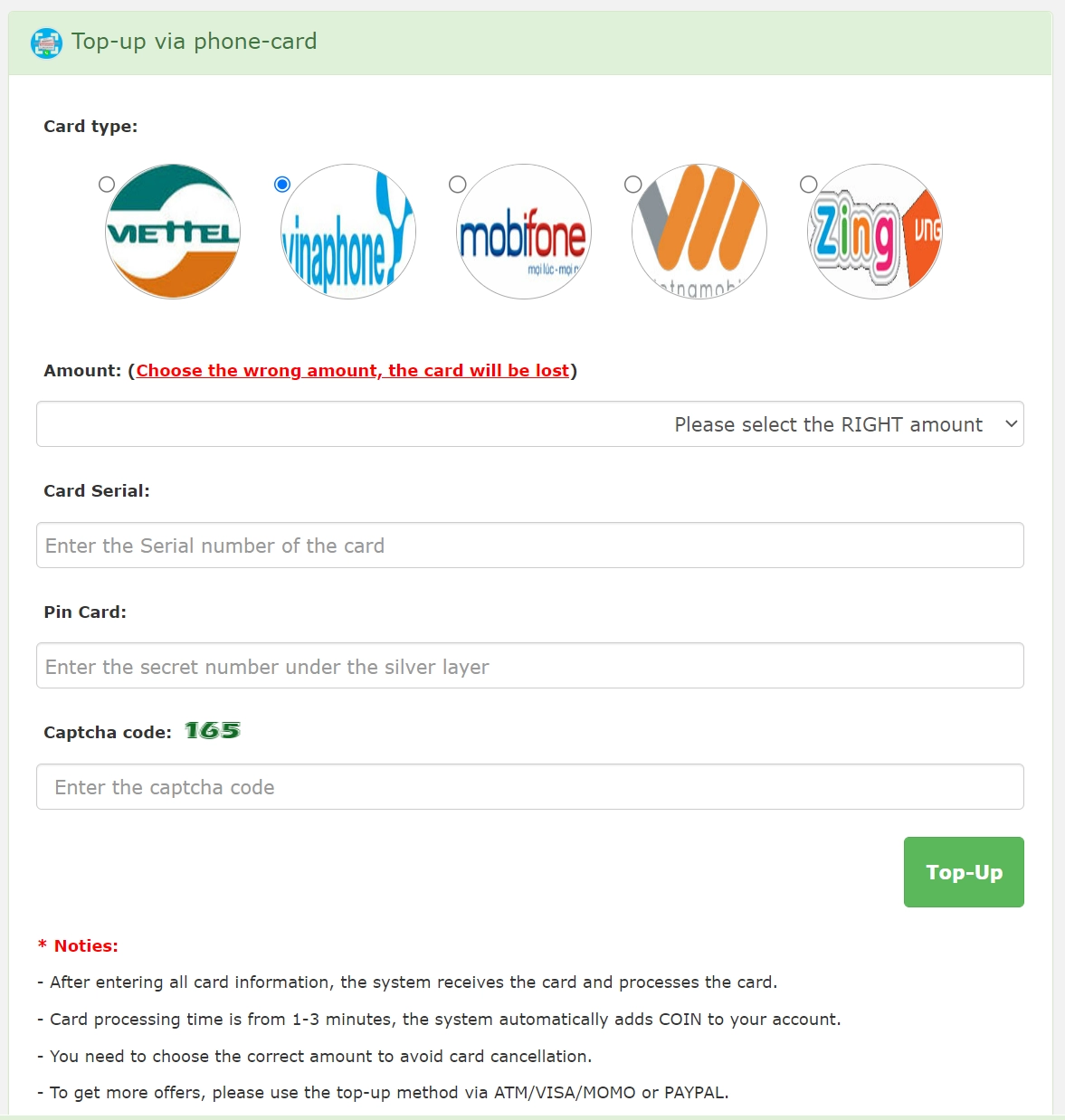 * Noties:
- After entering all the card information, the system receives the card and processes the card.
- Card processing time is 1-3 minutes. The system automatically adds COIN to your account.
- You need to choose the correct amount to avoid card cancellation.
- To get more offers, please use the top-up method via ATM/VISA/MOMO or PayPal.