[Resolved] - Cannot login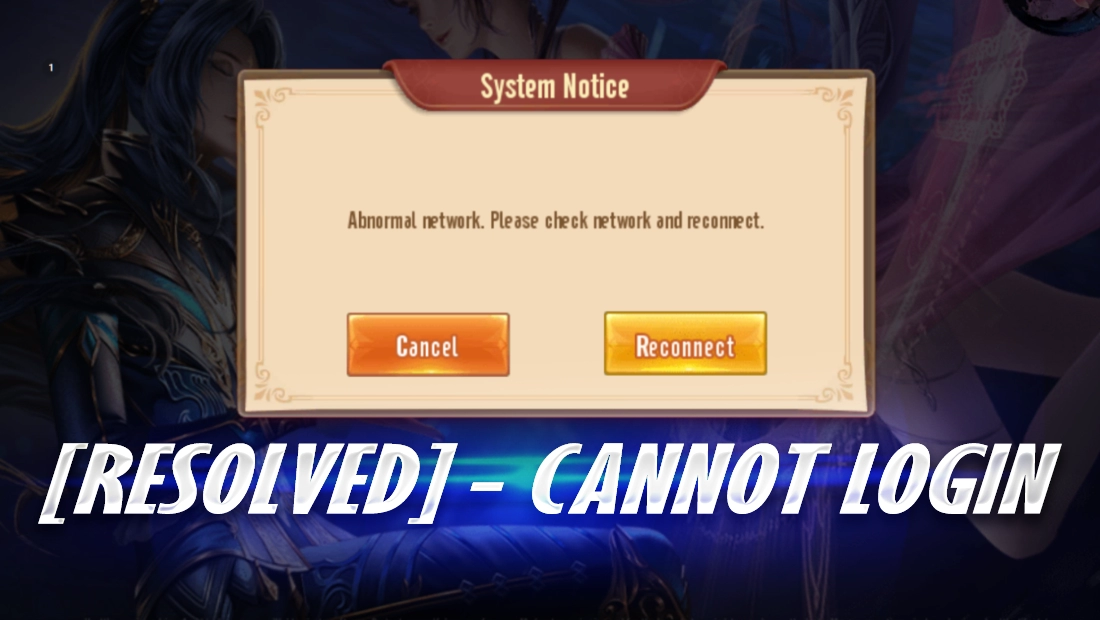 Hello,
We receive lots of reports that server games cannot be logged into right now. In short:
Sometimes the server is laggy, and you cannot connect, it will return an error with a network failure.

HOW TO FIX IT AND CONNECT TO SERVER GAME?
If you use a mobile phone, TURN OFF WIFI, turn on 3G/4G/5G... then you can login and play game.

Or simple way, install VPN and choose server VIETNAM.
Here are the steps:
1. Go to Google Play and search for any VPN, such as "VPN - Fast Secure Stable"
2. Install and choose a server in Vietnam (there are 2-4 free servers).
3. Connect to the game and log in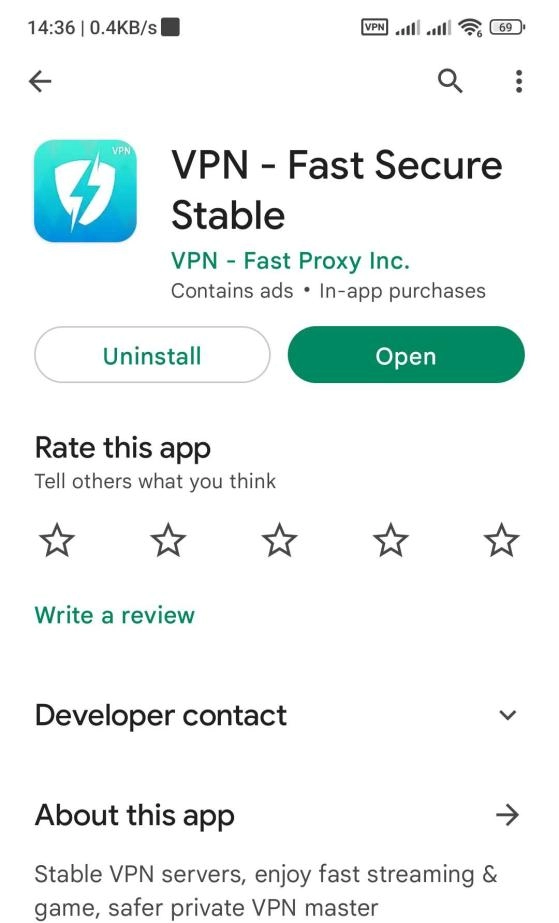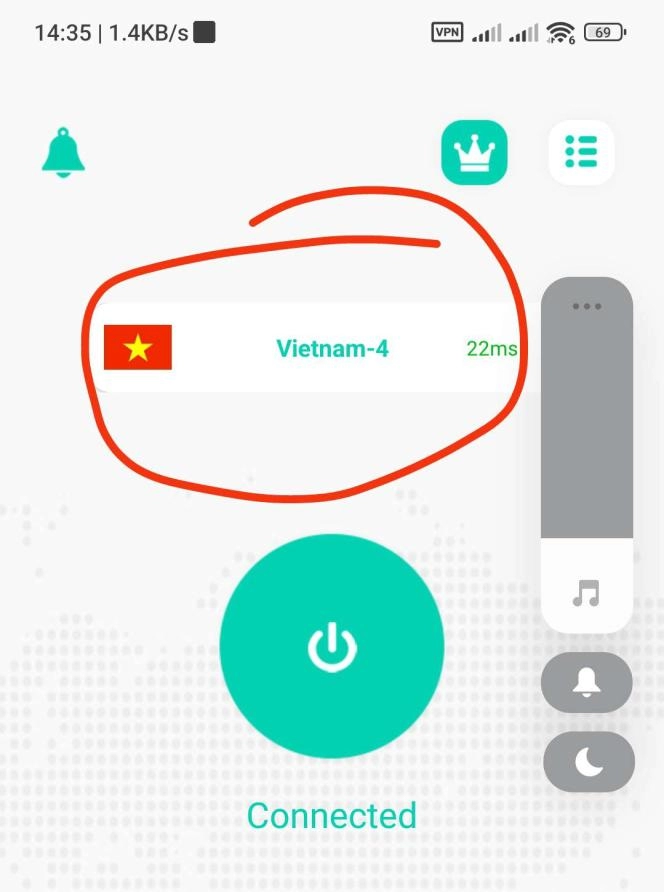 Here is a proof: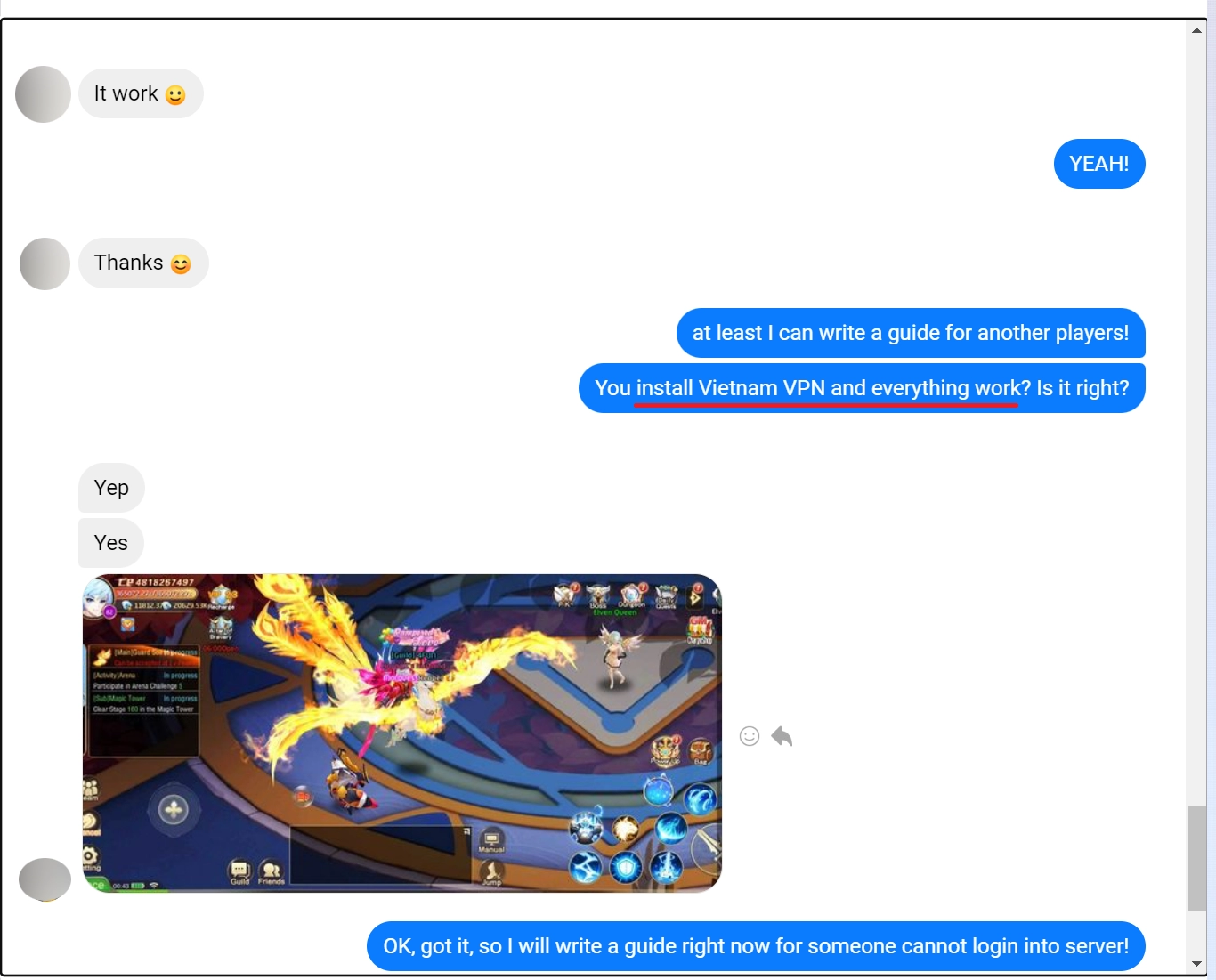 Thank you for your support!