Test MU Immortal Legend: Idle H5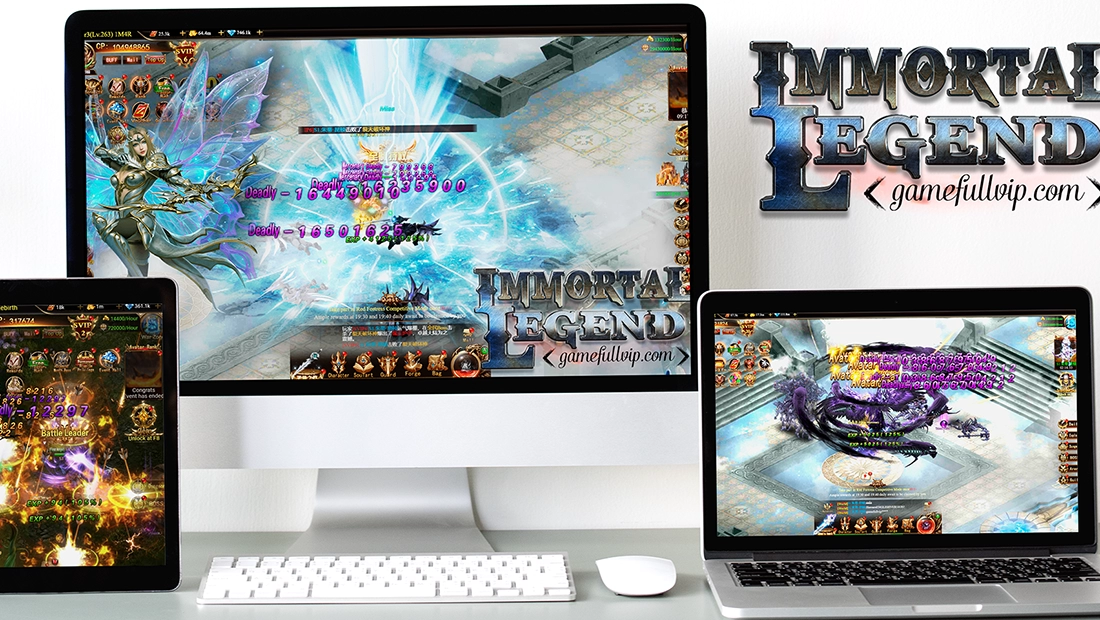 Hello,
Today, 21.03.2023, GameFullVIP launches the Alpha Test server!Game support PC/Mobile (android and iOS devices).
Time TEST SERVER: 21.03.2023 - 24.03.2023 (23h59' GMT+7)
URL game:

(we will make a client - APK file for this game after a few days)
Note:
- Server TEST delete all data (including characters and all items) after 25.03.2023
- Server TEST only for reporting bugs

HOW TO GET DIAMOND AND INCREASE VIP LEVELS?
Step 1: Please play the game for at least 10 minutes. Please play the game until the "LOGIN REWARD" UI appears.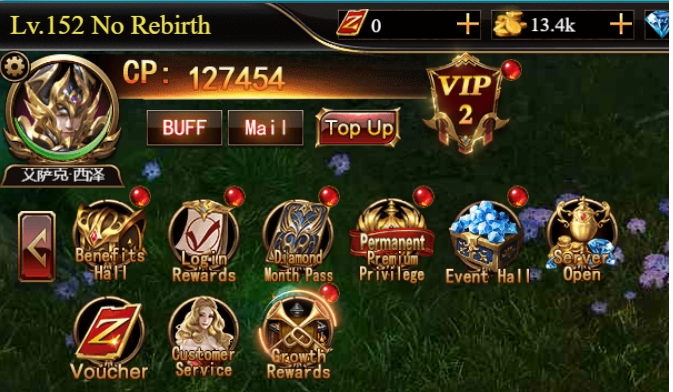 Step 2: Select "Login Day 1" to receive a 10 * $60 Giftcard.
(please visit the website page to view the image)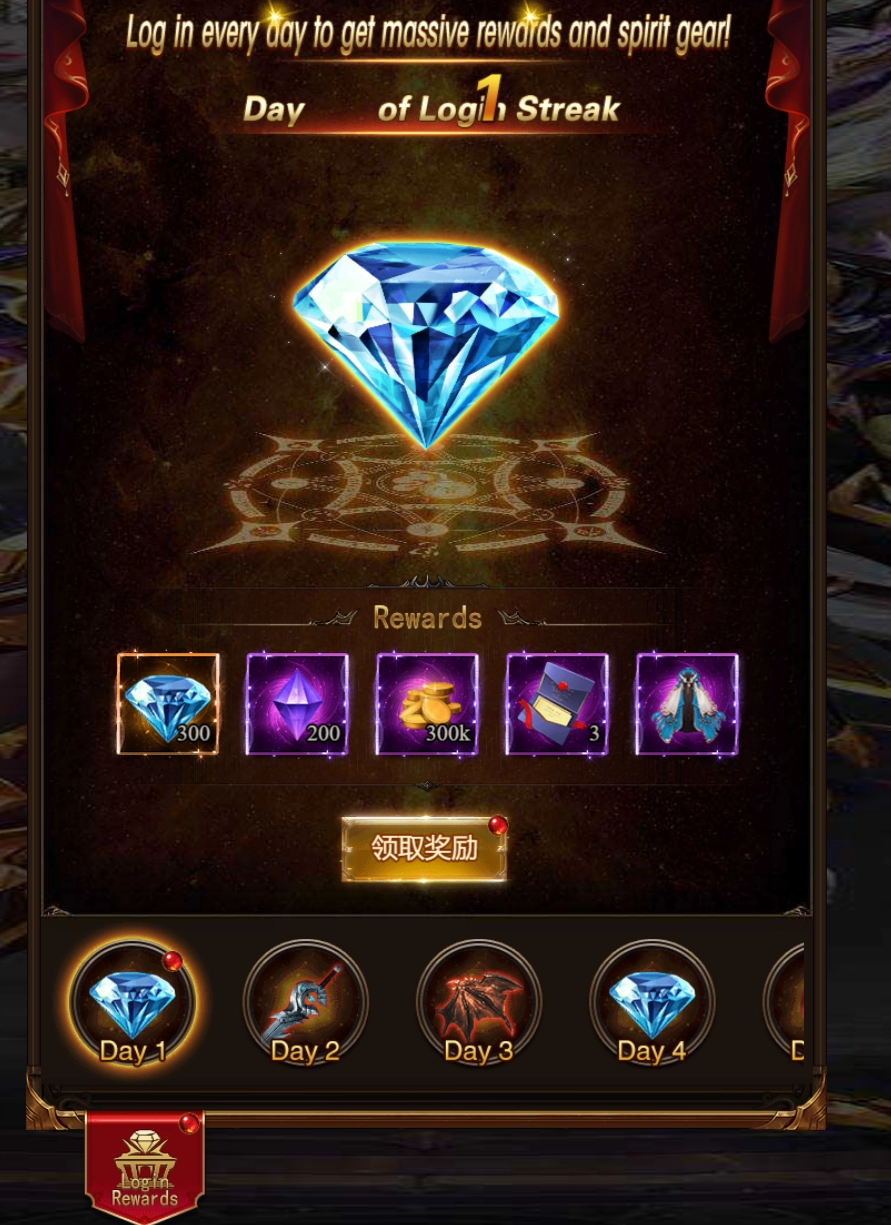 Step 3: Go to "BAG" and open 60$ Giftcard (60$ = 60k COIN = 180.000 Diamond)
(first time of all packages double your diamond, and some activities give you lots of diamond)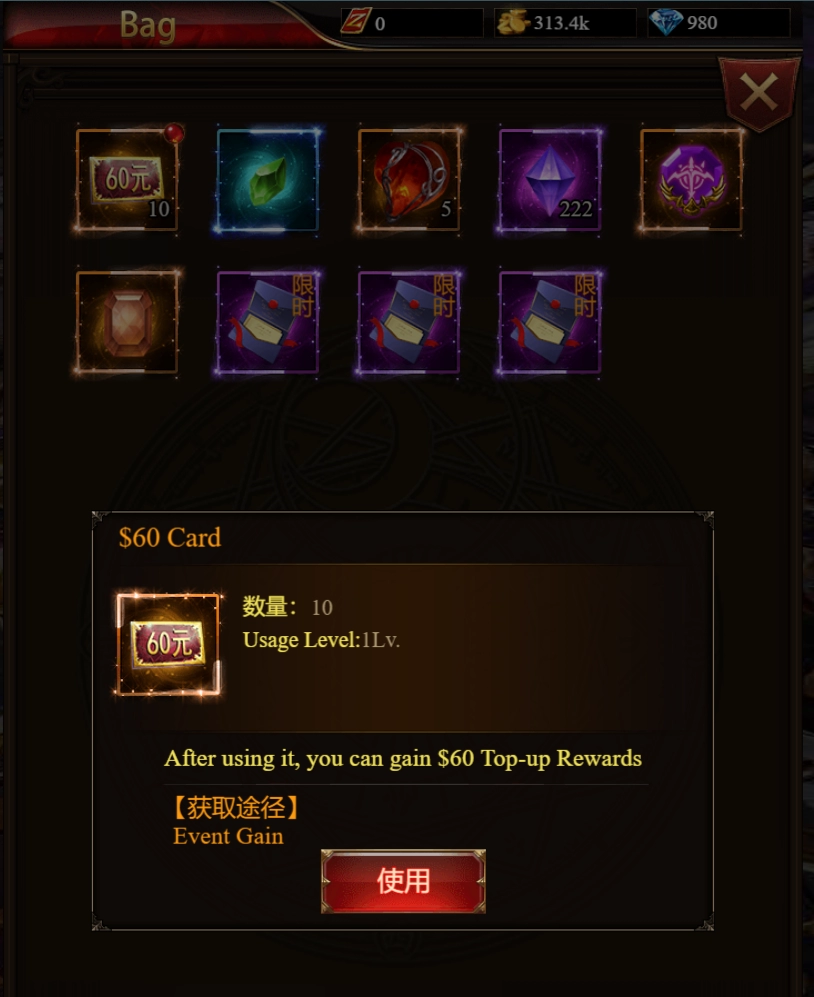 Note:
- Everyday login you will receive 10* 60$ Giftcard
- The $60 gift card is only available in the TEST VERSION
TEST VERSION: WHY CROSS ACTIVITIES I CANNOT ACCESS?
Admin not open CROSS server yet, so you cannot access some activities in test version.
But we can ensure all functions are working!
War Zone (Cross Server):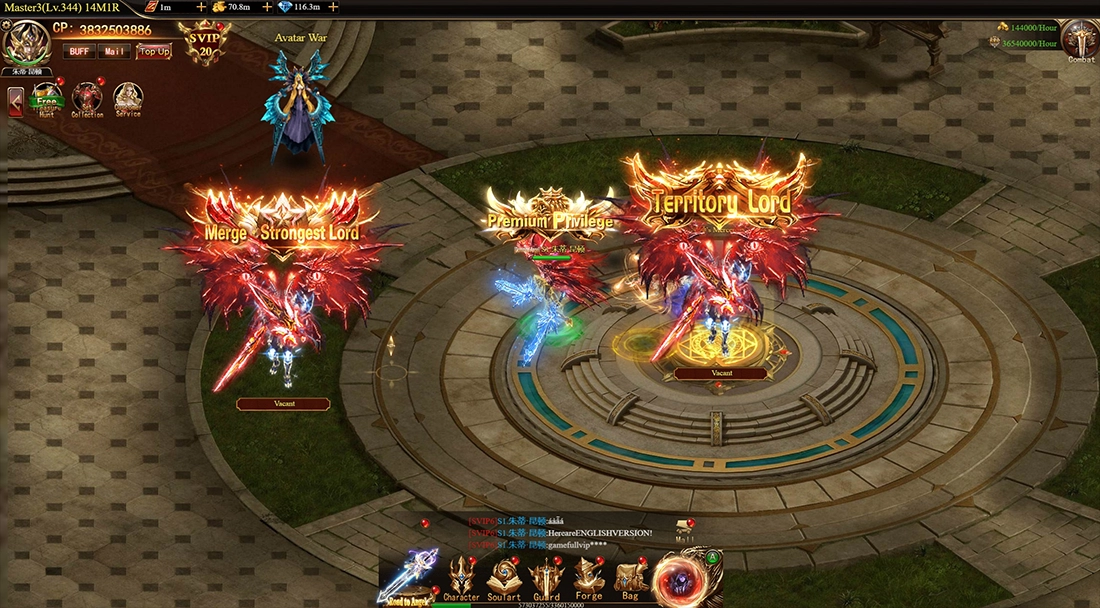 BOSS CROSS SERVER > BOSS TEMPLATE: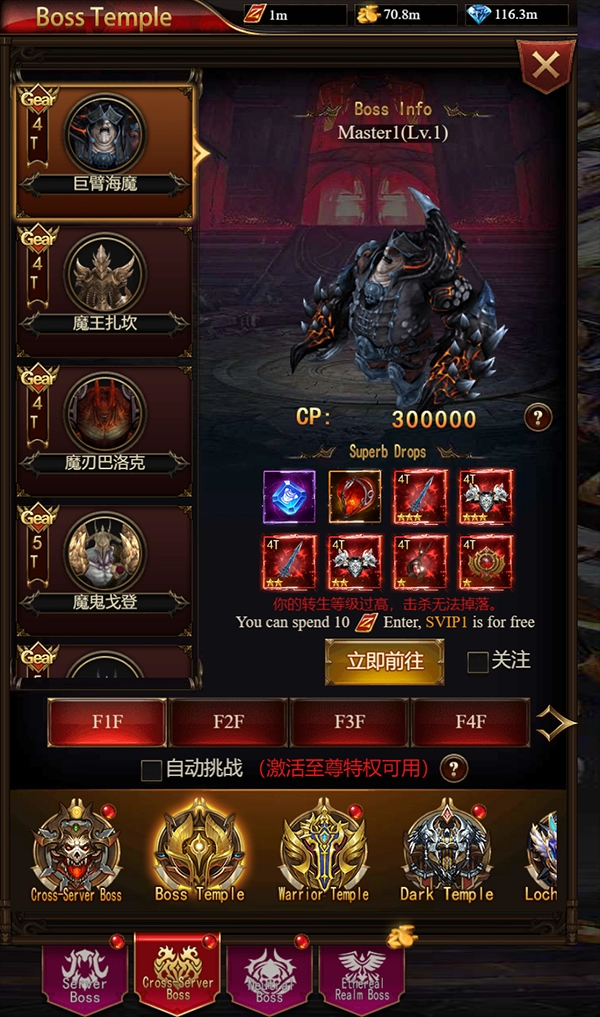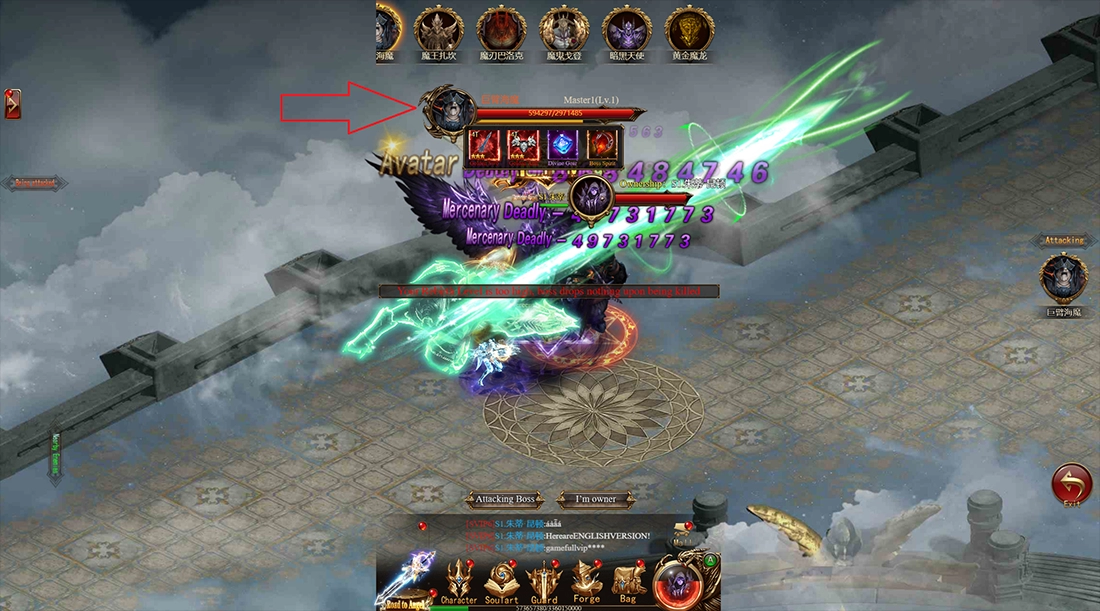 Thank you for your support!