[QuickGuide] KungFu Arena Newbie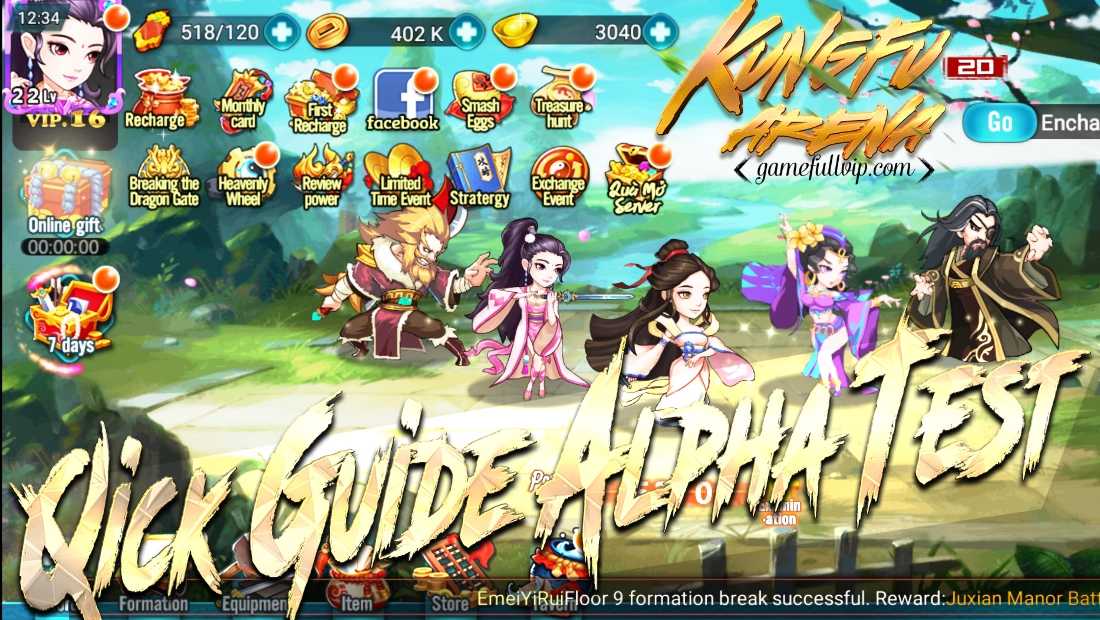 Hello,
Today we released the alpha test of Kungfu Arena! Here is a quick guide for you!
First, make the game FULLSCREEN (2400x1080)!
Simple way, Settings > App > Kung Fu Arena > Advanced Settings > Enable Fullscreen
 (or anyway you want)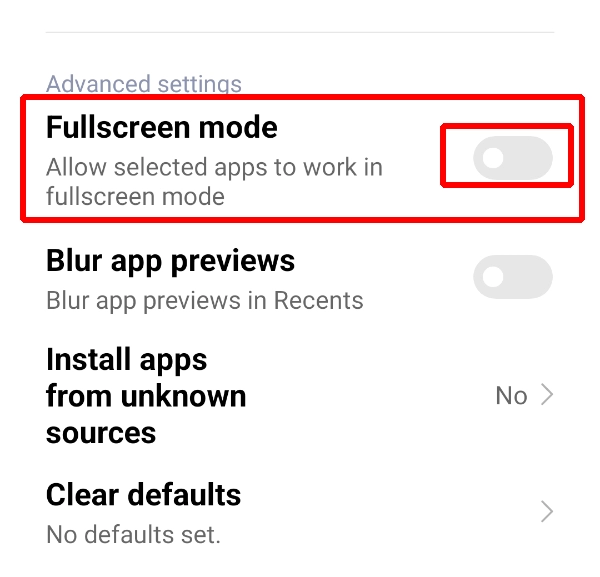 GET MORE GOLD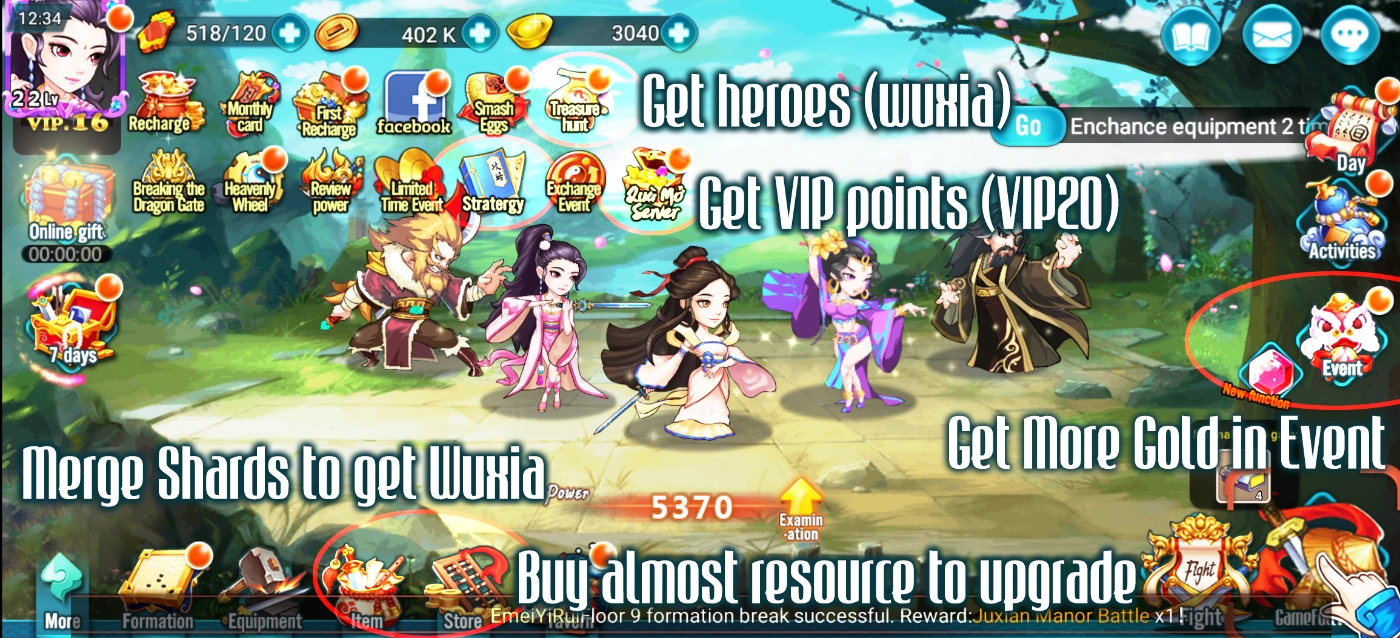 Log in and follow the instructions to finish Chapter 1 (10 stages).
In level 5, click on "QUÀ MỞ SERVER (New server gift)", receive all tickets "98k - extra package". Total = 150,000 + (13*98,000) =  ~1,420,000 Gold and ~130,000 VIP points!
To receive all level rewards (10,000,000 GOLD), click on "EVENT" > "LevelUp - 10M GOLD".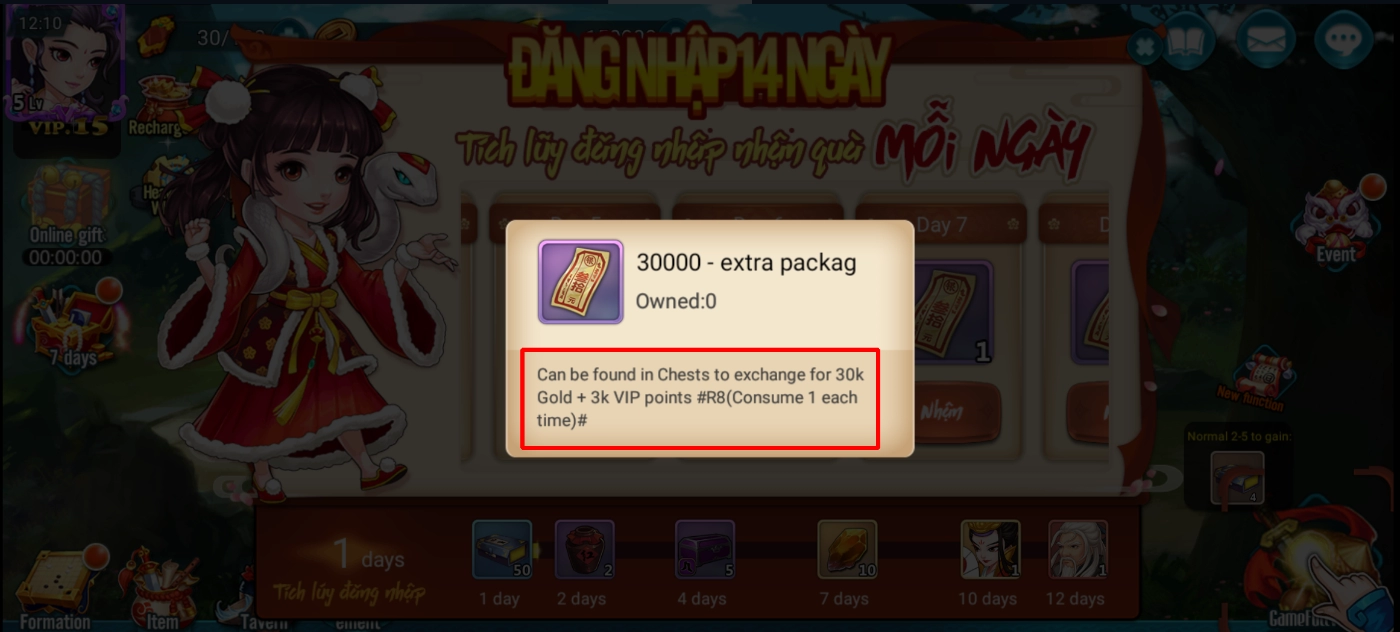 GET ALMOST HEROES/WUXIA
Purchase a few times "10 RECRUITS" from TAVERN or Activities from main screen! 
Next step, in the bottom-left, find "ITEM" > "SOUL", merge hero shards right there.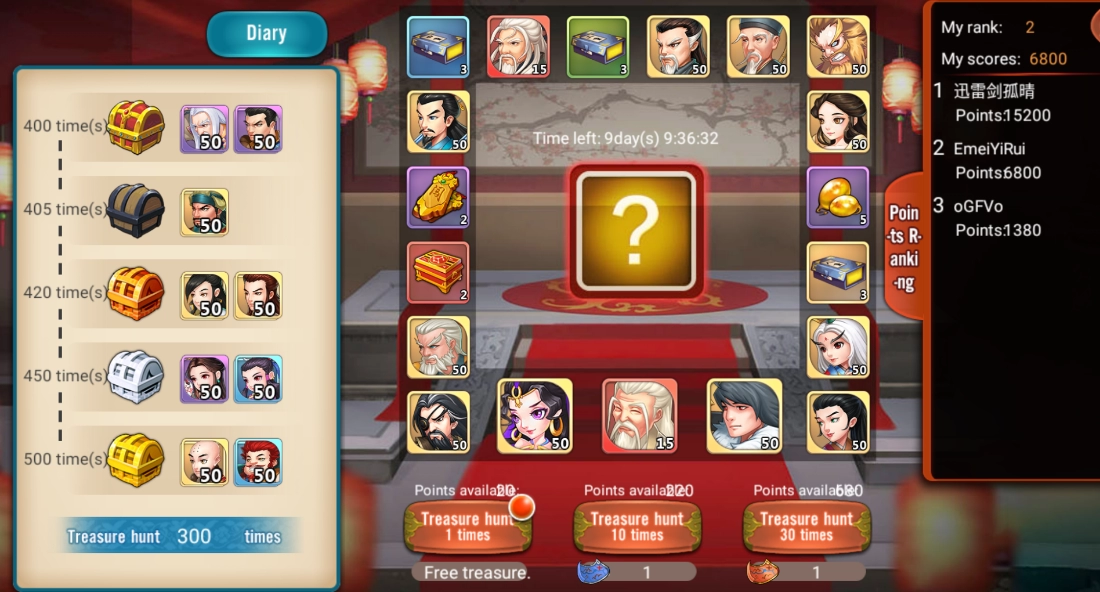 GET EQUIPMENT
1. Click on "RECHARGE" (top-left) > "QUYỀN" (VIP privilege), receive all of them (including Bronze/Silver/Gold chests).
Go to the "STORE" > "Gift" section, buy VIP0 to VIP10 gift (or you can buy it directly in "VIP privilege")

2. In the center-left, "7-DAYS", it gives you a few items of Legendary equipment.
 MONTH CARD - GET EXTRA 10,000,000 GOLD
The MONTHLY CARD benefit is one of the best things that Kung Fu Arena has to offer!
Investing in two types of cards every month will yield more than 10,000,000 GOLD, which is a fantastic number
Read it right here: https://en.gamefullvip.com/views/active-monthcard-and-get-10-000-000-gold-646.html

HOW TO QUICK UPGRADE LEVEL 
Kung Fu Arena gives you 7.000+ level (original only 100 level)!
Sometimes, "Copper Coin" always in shortage. Don't worry about it, because your level grows x20 by default.
We also increase x10 coins in all events.
RAID STAGE is a better option right now:
Level 36~100     need 50 energy
Level 101~300    need 100 energy
Level 301~600    need 150 energy
Level 601~1000   need 200 energy
Level 1001~1500  need 250 energy
Level 1500~2000  need 300 energy
Level 2000+      need 350 energy
For the first seven days, the maximum level you can achieve is:
VIP20 (free player): Gain 15-20 levels per day.
VIP40: You will receive 28-35 levels per day (270 levels in the first week).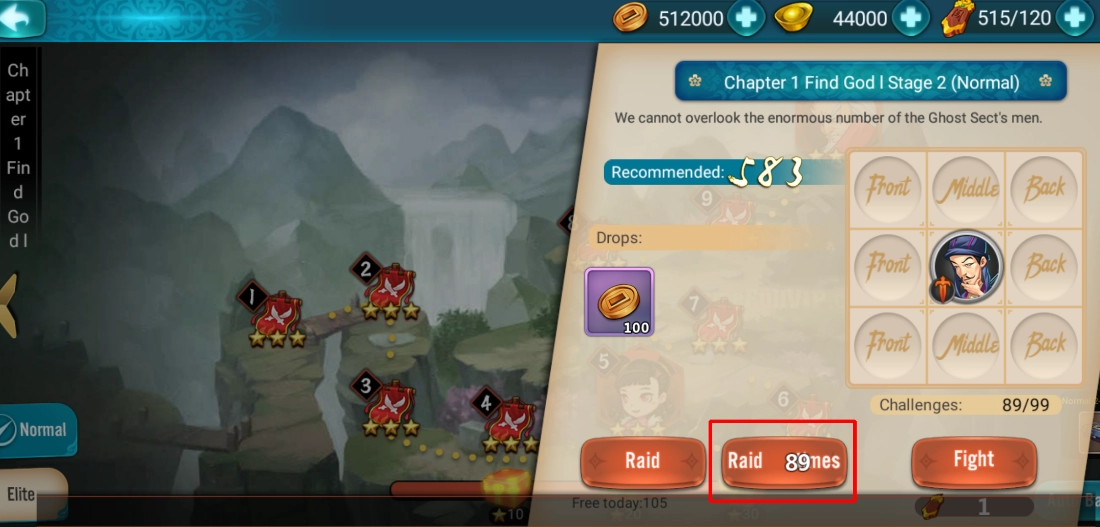 The above is enough for you to experience the game.
NEW FUNCTIONS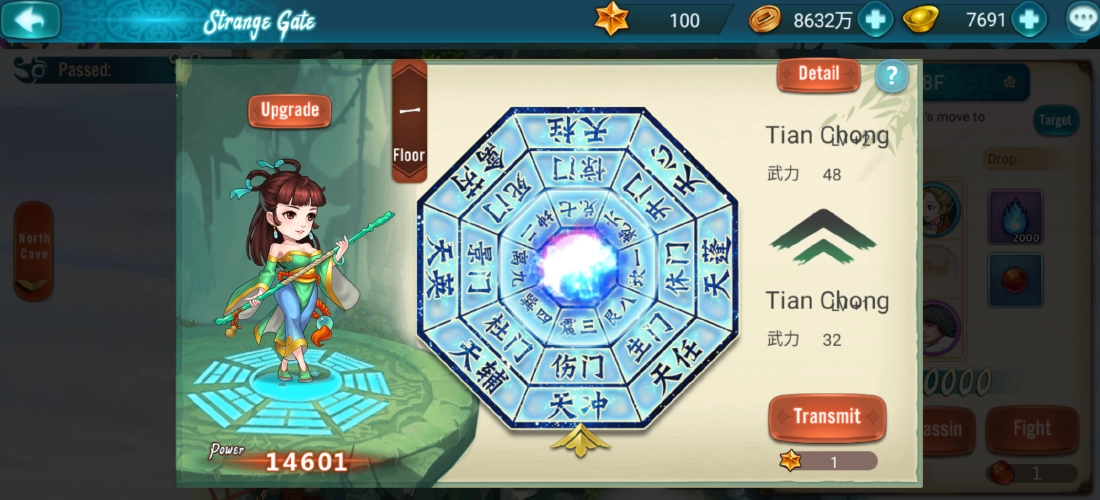 We will introduce new functionality in the next few days!
1. Upgrade the Main Character from Unique to Legendary (GOLD) and Devine (RED)
2. Maximize battle power - HEROES/WUXIA all skills/attr./effects/fate...
3. Equipment GUIDE and all attr. 
4. Travel (Journey) and GOD/Heaven Letter
5 Meditation (Xinfa)
6 Deployment (Formation)
7 PET (not open yet)
8 Secret Book
9 Heroes Memoir
10 Guid System
11 All events
12 WULIN CROSS server activities (total of 12 activities)
Thank you for your support!