[KungFu Arena] Maximize Your BP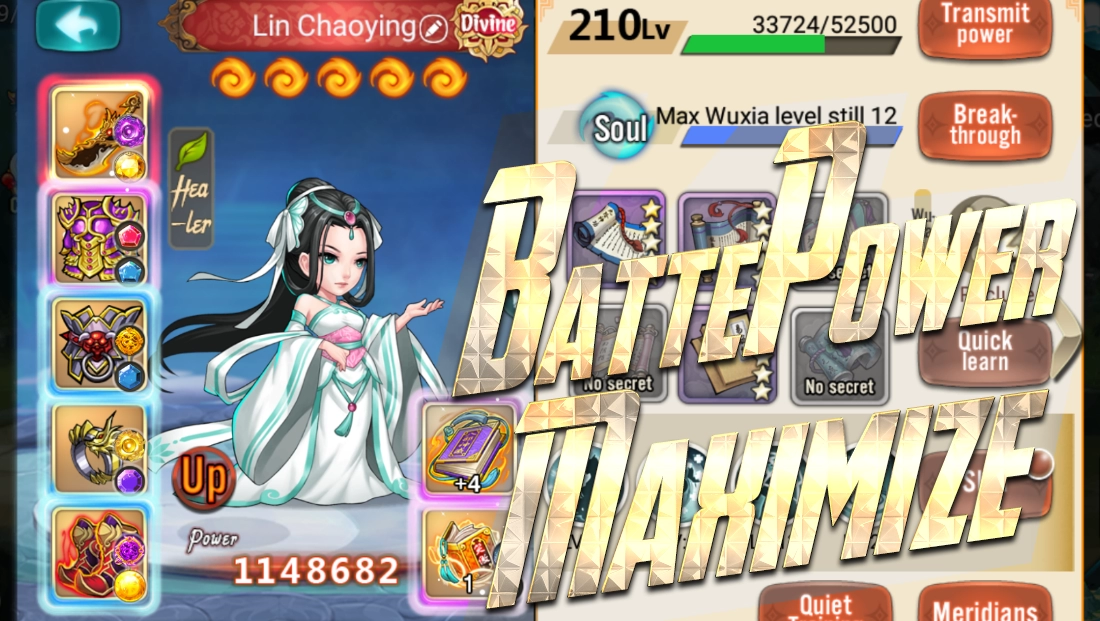 Do you sometimes think that NPCs or normal stages are often too strong? 
Actually, they are very weak, and reaching 1,000,000 BP is not difficult!
Please remember:
- 500 levels
- 1,000,000 Battle Power
- Full of all Legendary wuxia
- All Legendary equipment
- Fully level up skills and items
... That's just the start. The game is designed in such a way that one week of gaming will accomplish all of the above.
Reach your first 600,000 Battle Power
Navigate to "HOME GARDEN" in the "Activities" interface.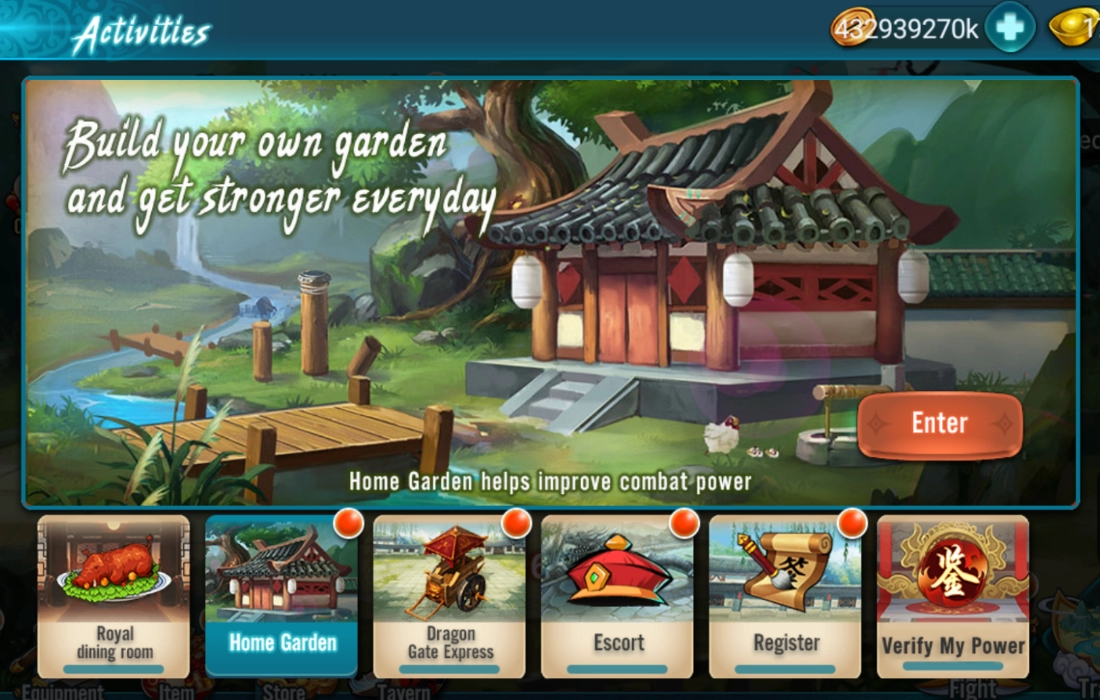 Go to "SHOP > GOLD HOURS" for SandalWood.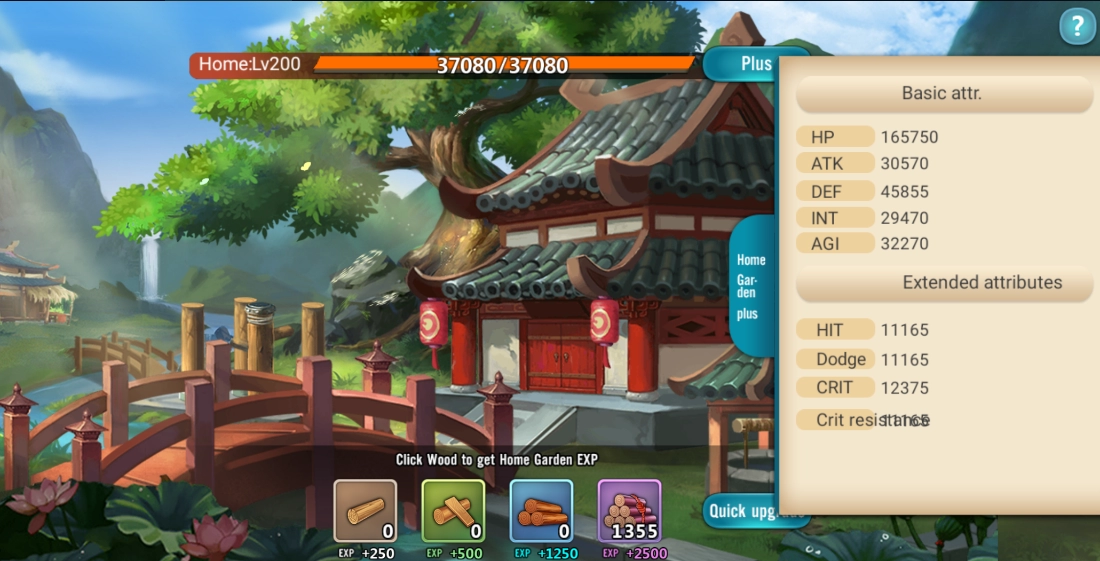 Then increase to level 200, and your Battle Power will reach a mark of 500,000 ~ 600,000.
-----☆☆☆-----
In addition, "EXAMINATION" gives you a lot of good suggestions (main screen > bottom-center) and has a "1-click" level-up feature available! Take advantage of it.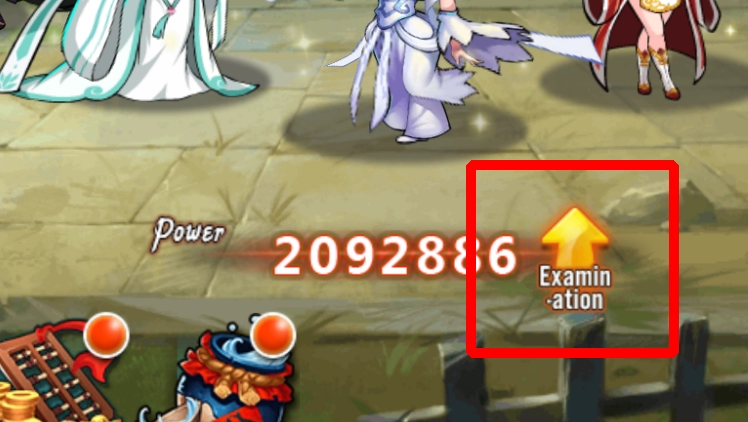 -----☆☆☆-----
Are you missing GOLD?
Just reach level 20 and you'll have more than 1,000,000 GOLD.
And every day  you will get more than 100,000 GOLD from the 1 hour login and Quest.
This tutorial is not over yet. Stay tuned.

GET 1M BP Battle Power level 250
(updating....)

GET 2M Battle Power in level 500

(updating....)