BigUpdate 2.0 - DEMON GATE
We are preparing the first major update for 2023. 
Update time: January 5, 2023 
DEMON GATE
DemonGate open when main character get 400+ level.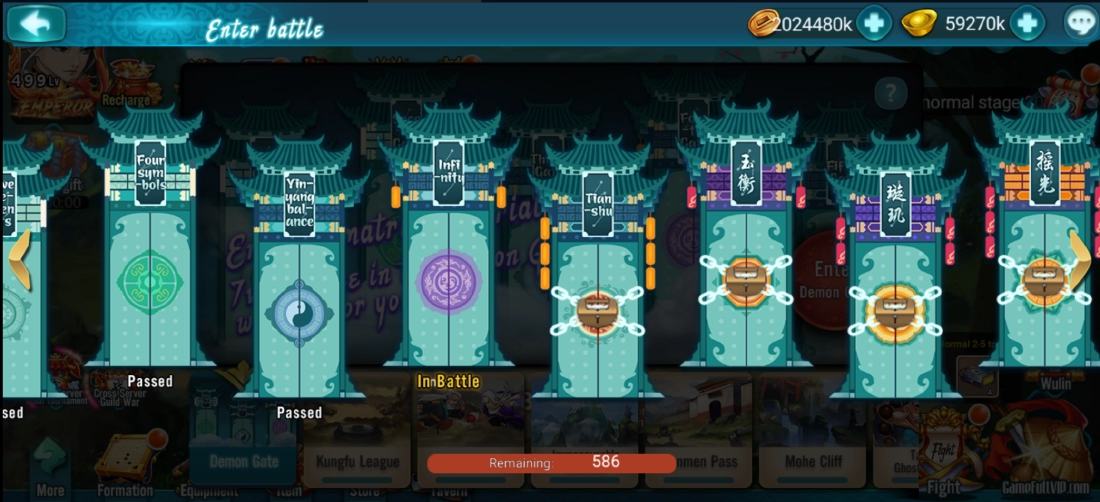 What's news?
7 vs. 7, the massive strategy from here
- Matrix Formation adds lots of attributes to Wuxia
- More Powererfull BOSS (from T4 of Demon Gate, 3.000.000 BP will be fine)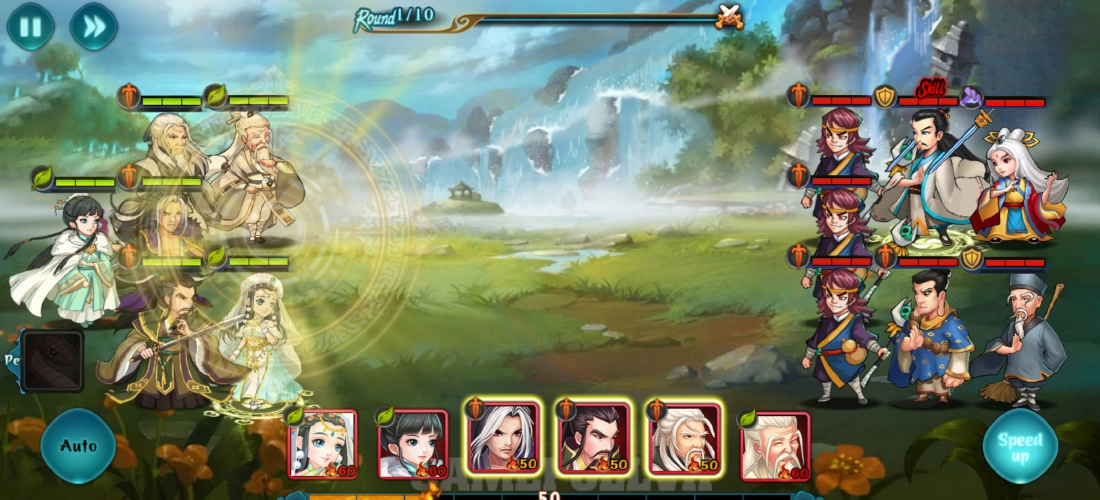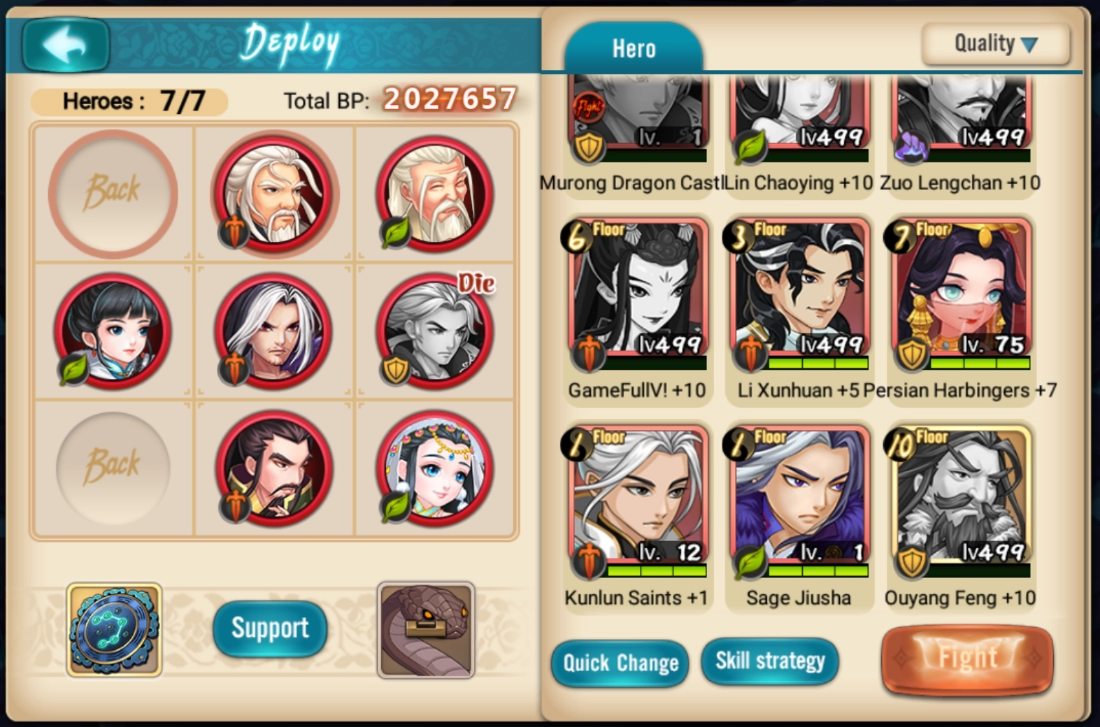 EXPLORE The Infinity Matrix , find chests and knock down PROTECCTOR.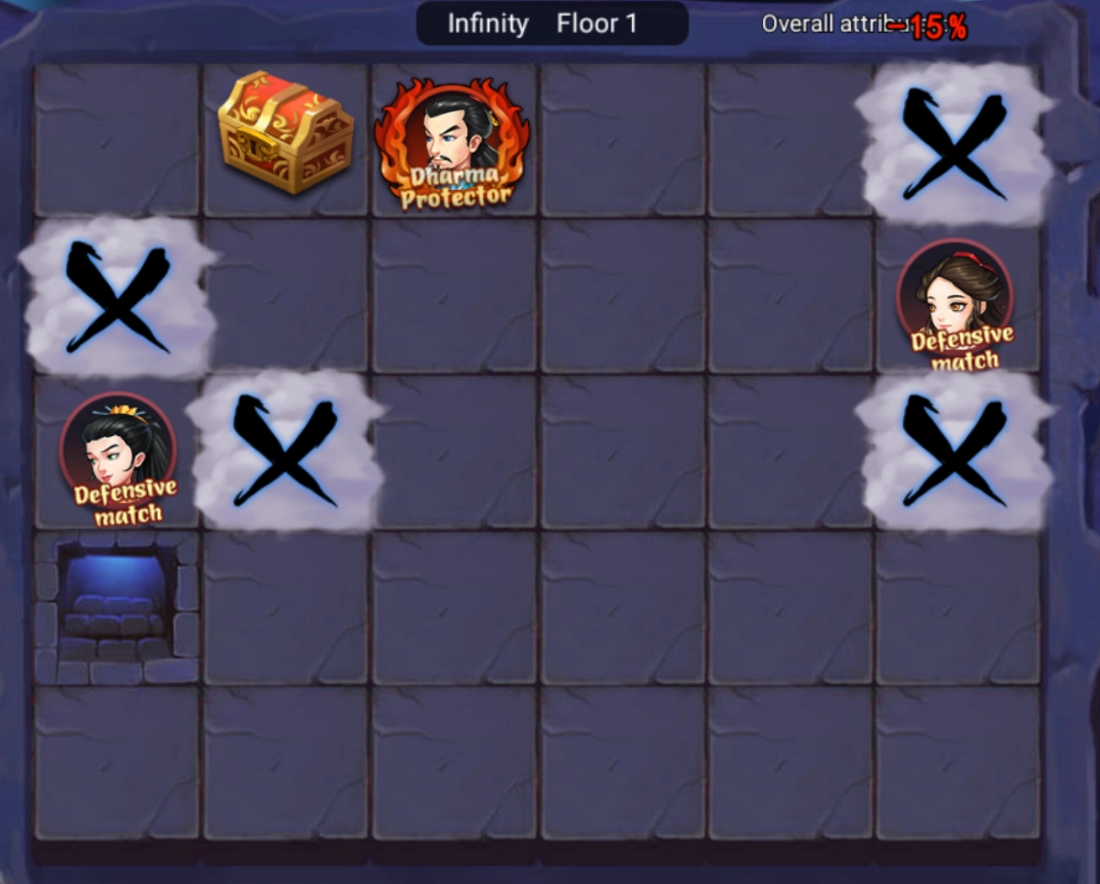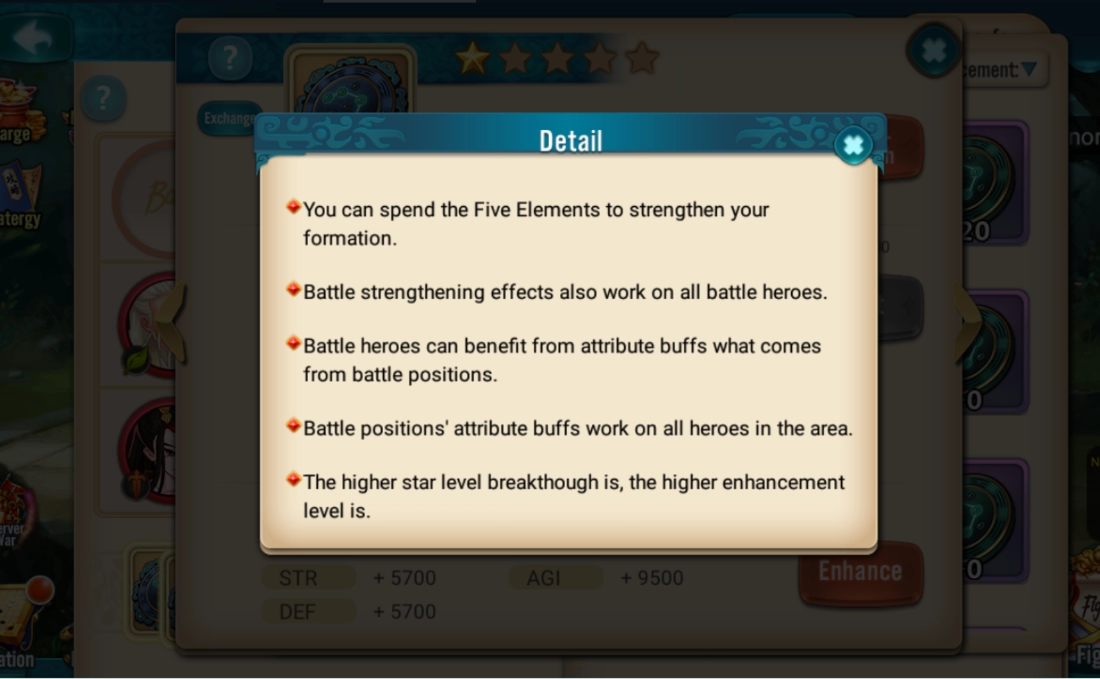 NEW WUXIA: DHARMA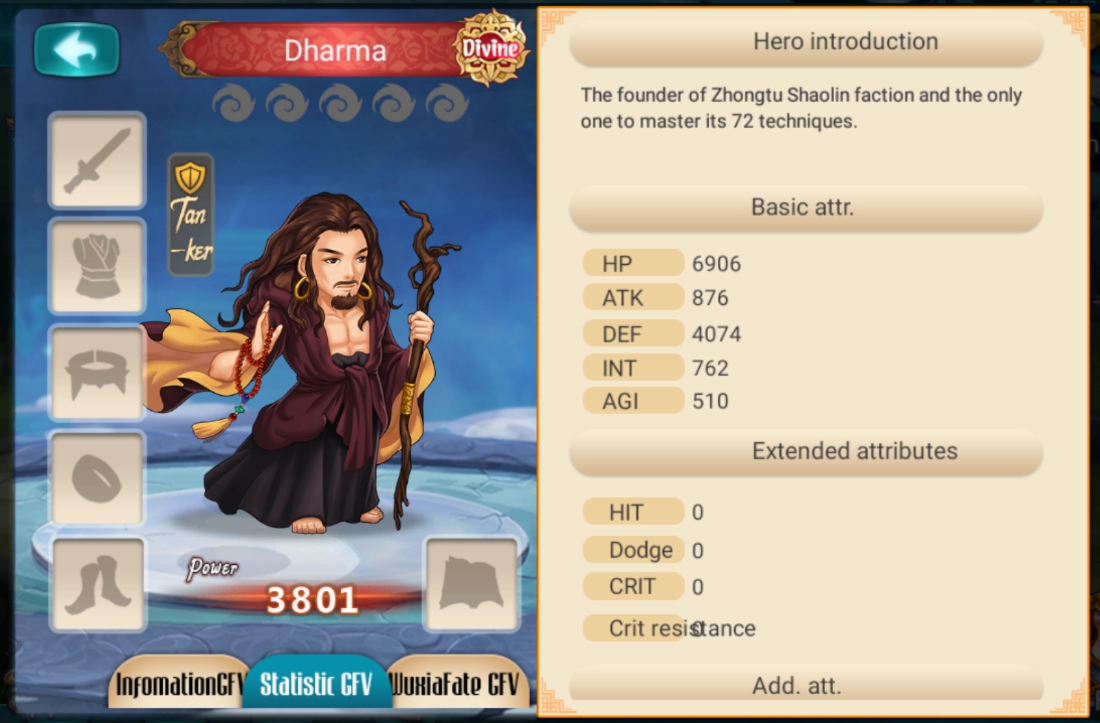 GFV release new wuxia: Dharma
The founder of Zhongtu Shaolin faction and the only one to master its 72 techniques.
A strong defensive (tanker) hero that excels in protecting his allies.
More optimization:
Add 5 new Wuxia (can be recruited in the coming events). 
Xiaoyao Zi
XiaoFeng
Cheng Kun
Murong Long
Duan Zhengchun
Optimize skill translation, more accurate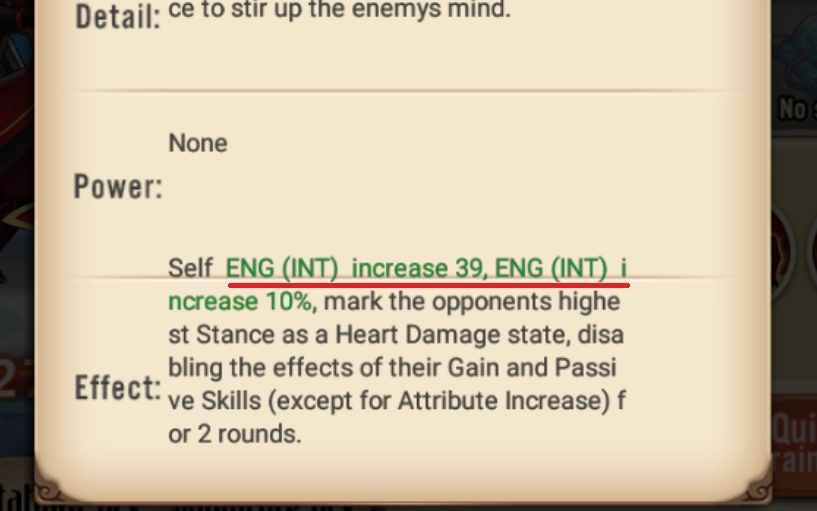 Update SHOP VIP (VIP16 to VIP25) with multiple items:
Hero Stone - Legend
Hero Stone-Divine
Almighty Soul- Legend
Almighty Soul- Divine
Red Flame Stone (upgrade Special Skill of Legendary/Divine Wuxia and Breakthrough to 11-15 stars)
Dragon Soul Pill  (upgrade Divine Wuxia and Breakthrough to 11 stars)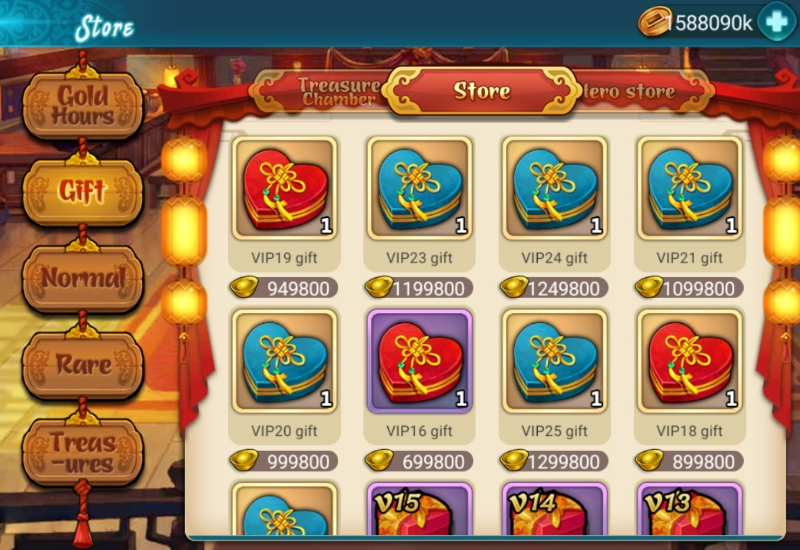 VIP Reward should be back in next few days!
Hidden Secret: How to get some "weird" Divine Wuxia (red quality)?
There are two boxes with 11 Divine Wuxia in Elite Stage, maps 30 and 37; you can choose 2/11.It free!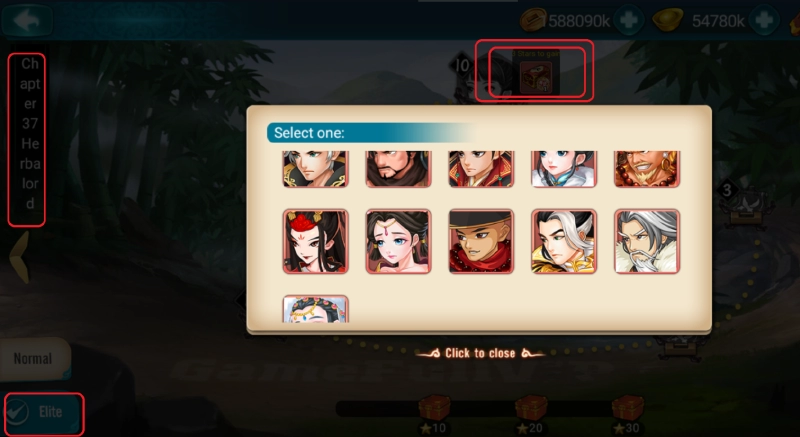 Three bugs will be handled:
1. After level 200, "Examination" (quick guide to increase BP) cannot access
2. VIP level cannot access (only VIP31+)
3. Lag and disconnect from the server (reduce server response time , from 4-6 seconds to 1-3 seconds)