MU Immortal - BigUpdate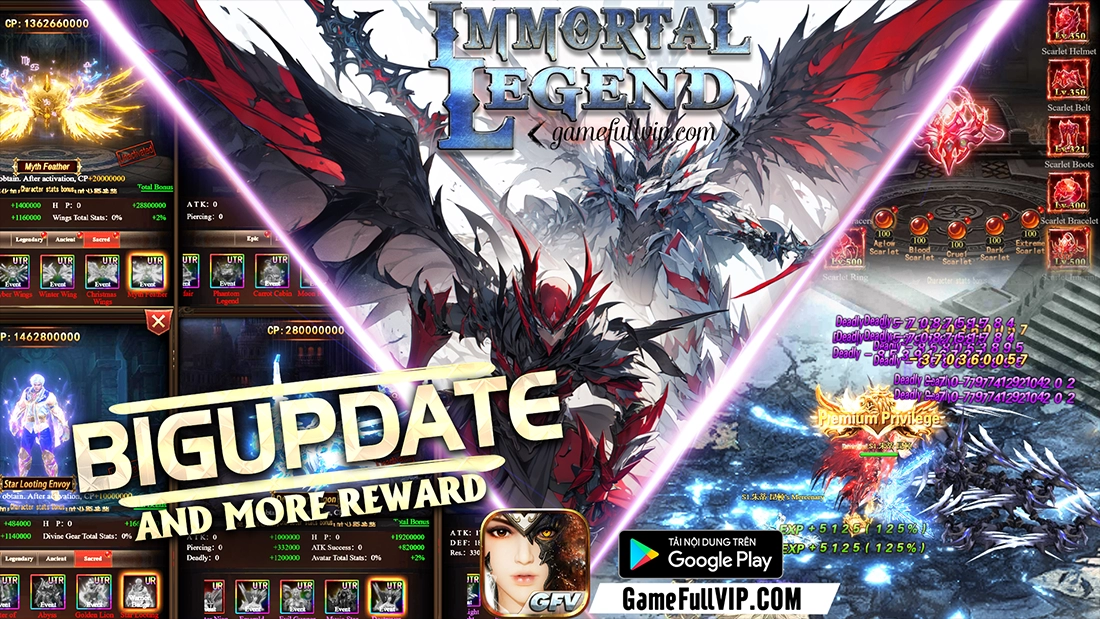 Greetings, brave adventurers!
Get ready to dive into an enhanced gaming experience with our latest update! We've been hard at work to bring you new features and improvements that will take your gameplay to the next level.
What's New in This Update:
Upgrade Scarlet Gear to the Max!
Level up your Scralet gear to 1,000+ level!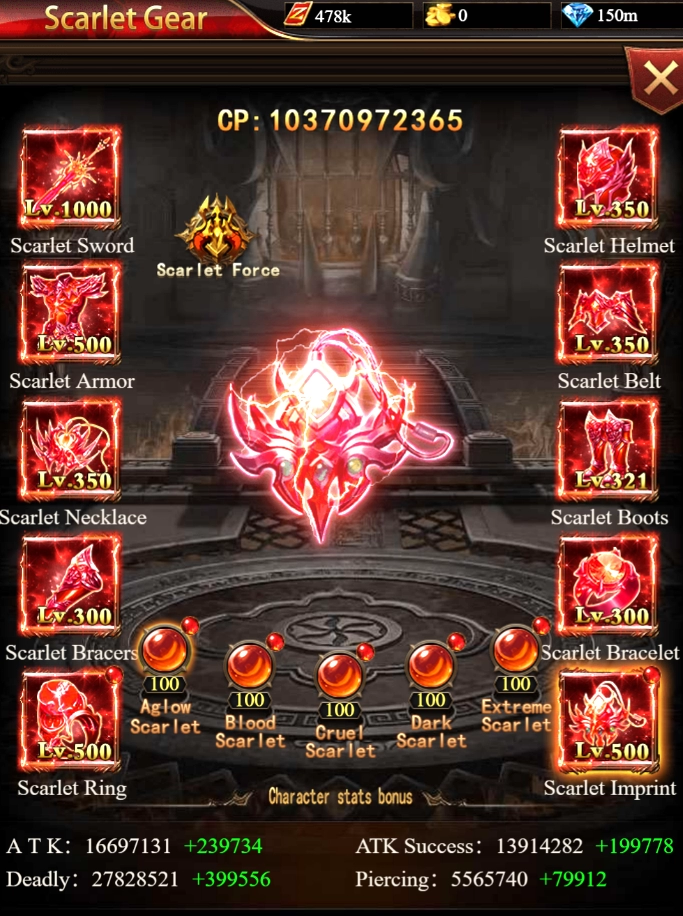 Forge max Battle Power: Gear Refind!
Forge your path to greatness by upgrading Gear Refind 3,000+ level!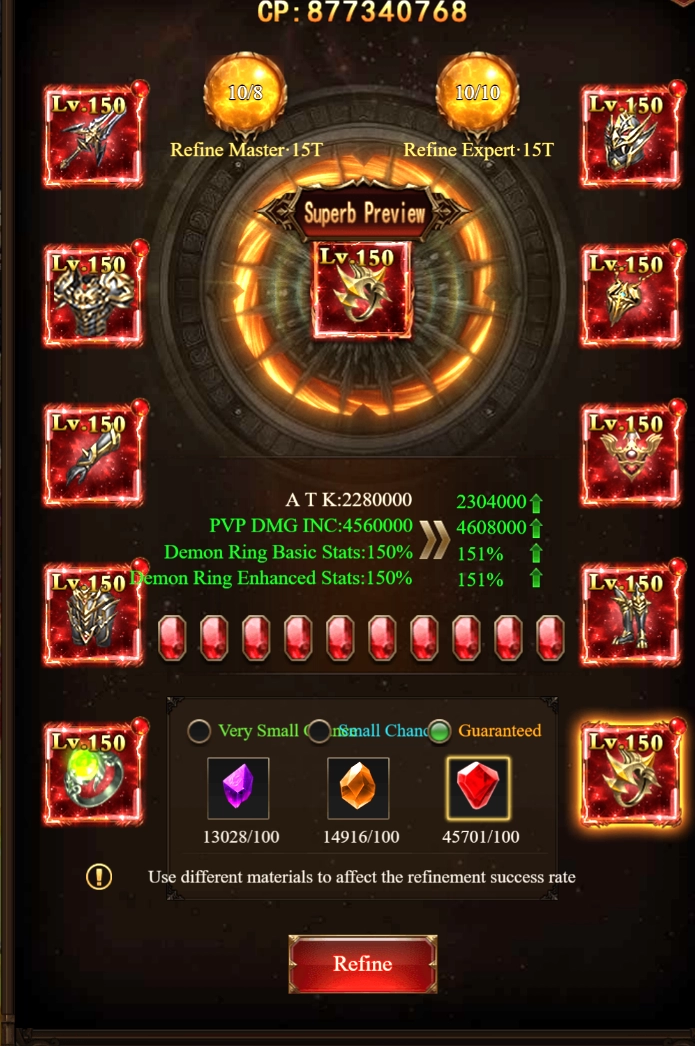 More Upgrades, More Skins UTR!
Experience a new upgrades and incredible assortment of skins to customize your heroes. Stand out from the crowd and showcase your unique style.
Stay patient as we prepare to unveil these skins in exciting activities!
(it take 1-2 weeks)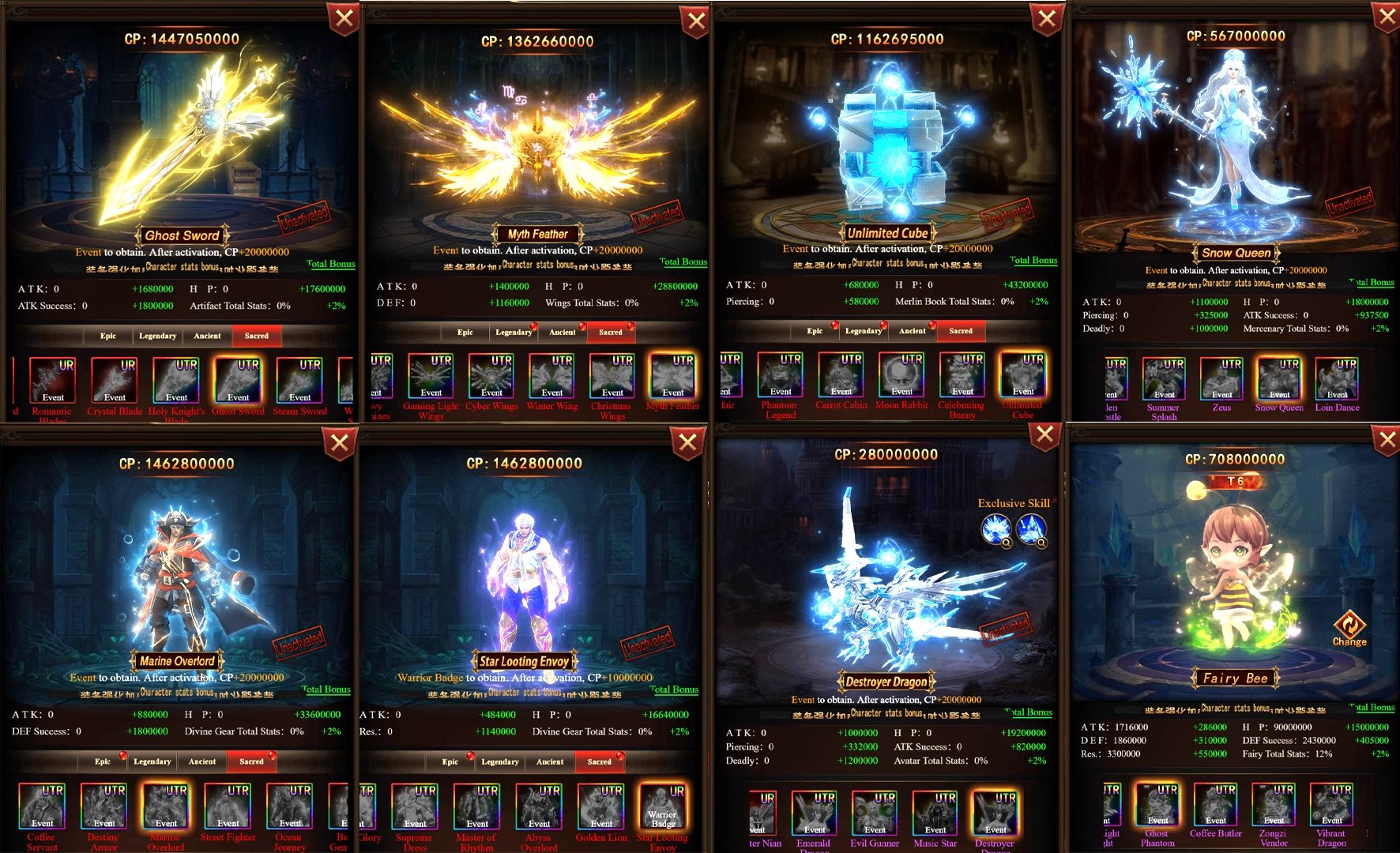 Bug Be Gone: Dungeon > Demon Tower Stack Button!
We heard your pleas and swiftly quashed a pesky bug in the Dungeon's Demon Tower.
No longer will the Enter and Raid buttons stack; they now stand separate.
Enjoy a smoother gameplay experience without the annoyance!
Stay tuned for more exhilarating updates, and may your journey be filled with victory and glory!
If you don't see any updates, please uninstall APK and reinstall APK! Or clear all data (PC: Ctrl+F5 a few times; Mobile: just reinstall the APK).